Boooooooo!!!!! Welcome to my spooky stop on the 2017 Halloween Blog Hop!
For me, Halloween is as exciting as Christmas, so I'm eager to give away some goodies!!
First of all, find my CANDY below and add it to your Ruby list to get your chance to win the Grand Prize $100 Amazon Gift Card!
You also have two chances to
win a special prize right here on this blog

by reading an  excerpt from my latest sexy historical romance HOLD ME CLOSE.
Read the excerpt below, leave a comment about a line you like, and you'll be entered in random drawings for the following two prizes:
One is a print copy of my Golden Heart and Daphne du Maurier Award winning novel THE DEVIL MAY CARE,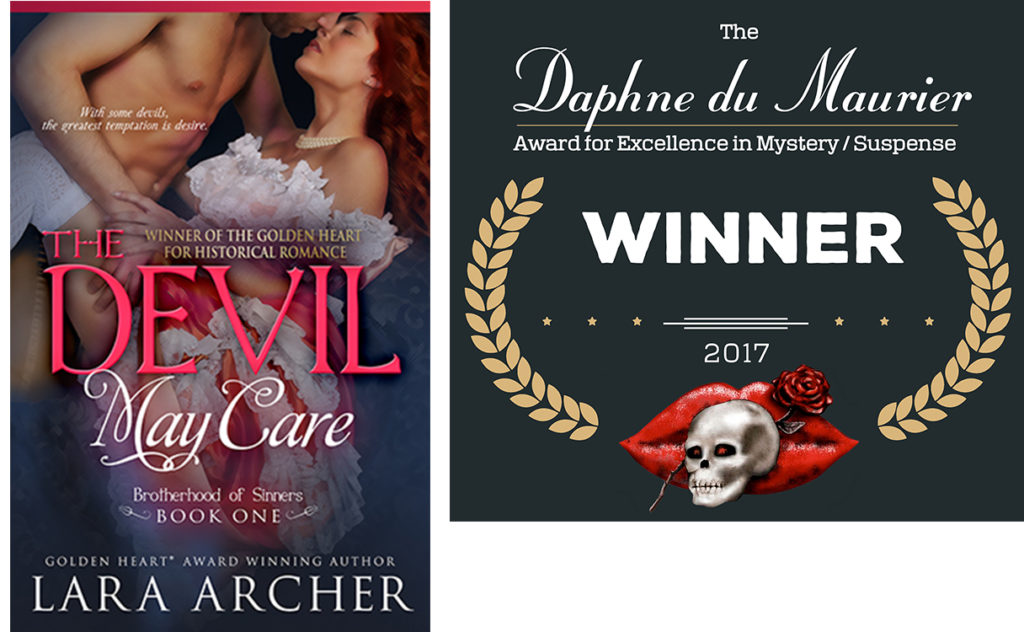 The other prize is this gorgeous, mystical Halo necklace from Brighton.com, which looks like it could help you get up to all sorts of romantic witchery :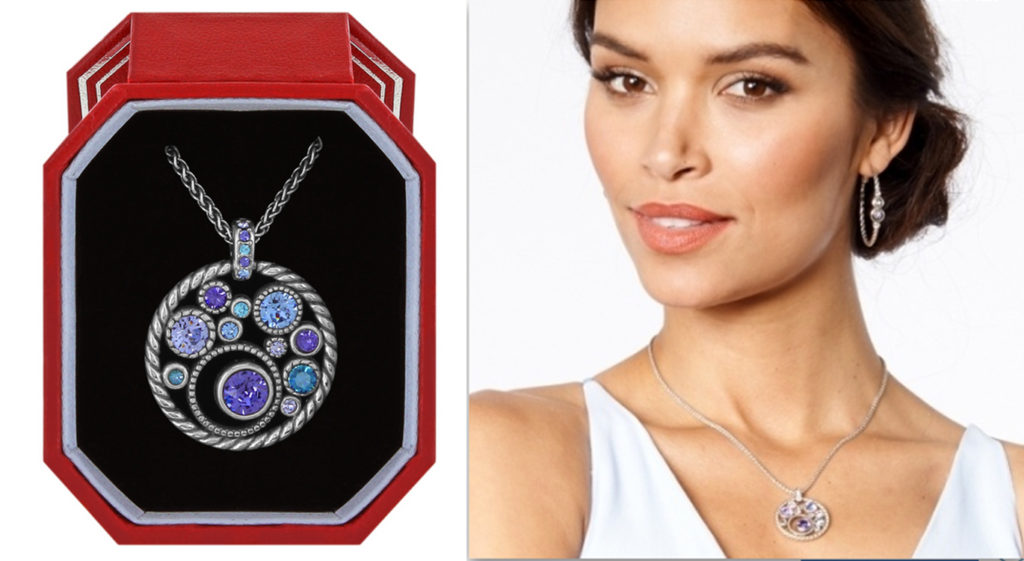 What's not to like?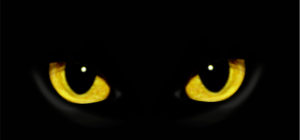 FYI: If you're "collecting" CANDY TREATS to be eligible for the GRAND PRIZE $100 Amazon gift card, my candy is

HEATH BARS

!!Yummmm!!!!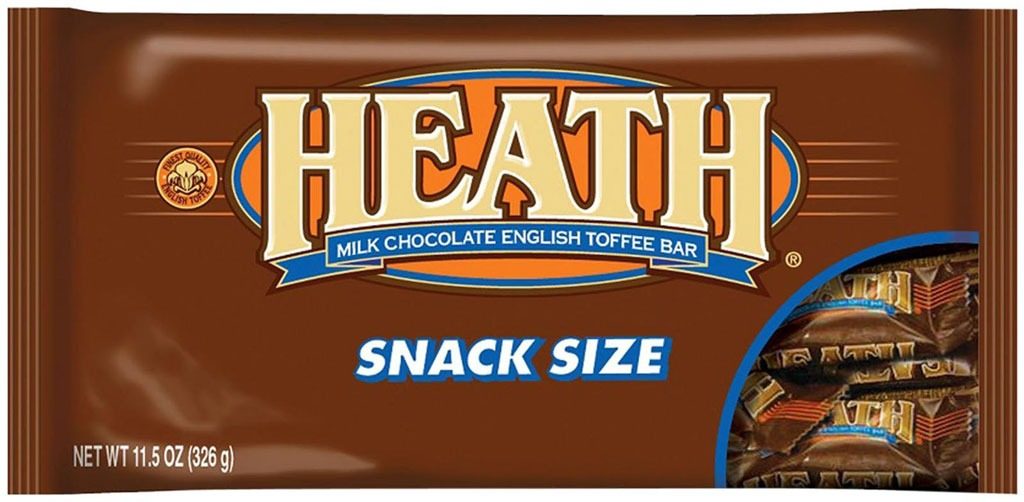 Be sure to add my candy to your list, and when your list is complete, email it to me at [email protected]!
I'll be drawing the winner of the Grand Prize $100 Amazon Gift Card on Halloween Night, and announcing the name on the Ruby blog on November 1!!
 And now for an excerpt–with just a touch of Halloweenish spookiness–from my latest historical romance, HOLD ME CLOSE!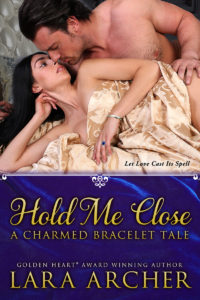 Leave a comment about a line you like to be entered in the drawing for my book and necklace prizes!!
A little background first:
Widowed young, Lady Julia Grantleigh can't imagine finding love again. Certainly not with the fearsome Major Holsworth, her late husband's boyhood best friend, whose harsh, brooding presence has always unnerved her.
But Holsworth has returned home from long military service in India, and arrives unannounced at the first ball Julia attends after taking off her widow's blacks.
Nothing could unsettle Julia more—or so she thinks. . . .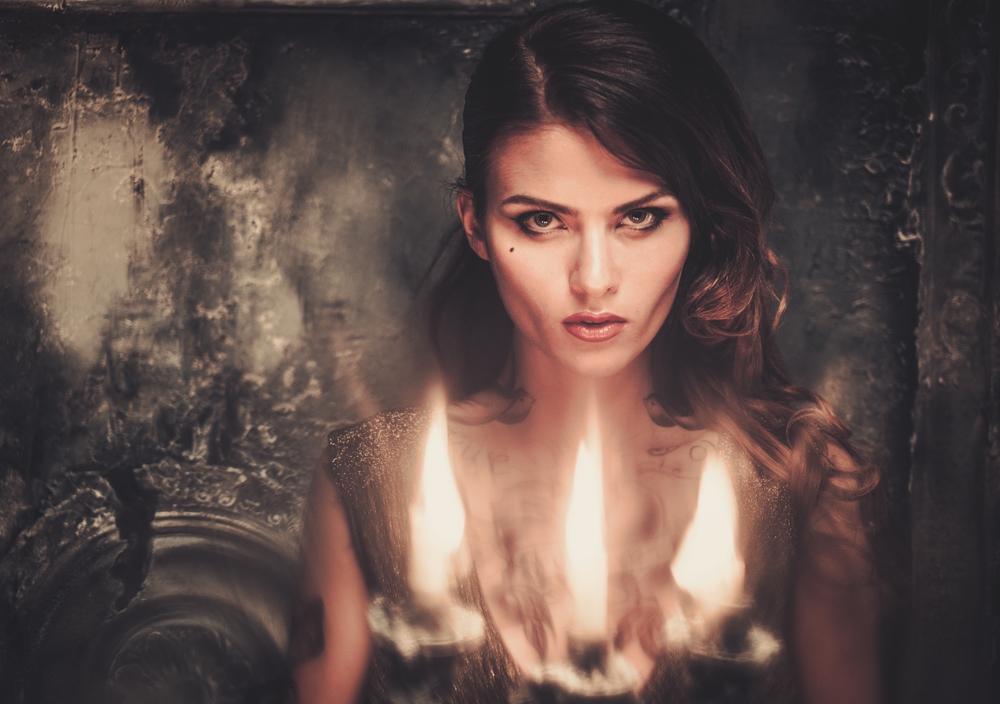 *****************************************************
Holsworth turned to Julia and his dark eyes met hers directly, sending an uncomfortable jolt through her. His gaze flicked lower, taking in the length of her body, and her flesh tingled as though the silk of her gown had turned entirely transparent.
Blast him. He had no business unsettling her so.
"You've grown too thin, Lady Grantleigh," Holsworth said gravely, his expression almost accusing.
Blast him twice. The state of her figure was no business of his. Despite his spotless scarlet-and-gold uniform and his perfect soldier's posture, he clearly had things to learn about genteel ballroom behavior.
Aunt Margaret sighed again. "I can scarce get the girl to eat," she said, her own manners apparently forgotten in Holsworth's presence. Then her eyes suddenly sparkled, and she gestured toward the pairs of dancers moving to the center of the room as the orchestra paused to re-tune their instruments. "But, look! The waltz is about to start! Please, Marcus, do an old woman's heart some good and let me see you dance with darling Julia. She needs something to lift her spirits."
Major Holsworth's brows shot up in apparent alarm, and Julia felt just as taken aback. The last thing to lift her spirits would be Holsworth's huge body in such close proximity to her own. To her own too thin one, apparently.
Before the man could form a polite response, Julia hurried to say, "No, please, Aunt. This talk of Christopher has been distressing for me. I need a few moments to myself, if you don't mind."
Aunt Margaret frowned. "Oh, Julia."
"I promise, I will return in a few minutes," she said. Surely the waltzes would be over if she could delay just half an hour. "And perhaps then…a quadrille or a Scotch reel? If Major Holsworth is amenable." Anything that limited their contact to a few touches of the hands would be vastly preferable to the waltz.
Holsworth managed a surprisingly courtly bow. "It shall be as the whim of the musicians dictates, Lady Grantleigh." And now his mouth quirked with a touch of wry irony, causing that cruel scar on his cheek to bend like a drawn bow.
Julia's belly twanged at the sight of it.
She curtsied again and hurried off, hoping it wasn't too obvious she was fleeing.
She bolted upstairs like a rabbit with a fox on its heels, and shoved her bedroom door closed behind her as though to fend off teeth and claws. The moment she was alone, a well of emotion rushed up from the pit of her stomach, the sort that had so often made her burst out in sobs during the first year of her widowhood.
Before the tears could come, though, a startling sight distracted her: the fireplace was in full blaze.
And the lamp by her bed was lit.
Odd. She'd snuffed the lamp herself just before she went downstairs for the dancing, and she'd watched the chambermaid bank the embers in the hearth. The room should have been dark and cool, but instead it was warm and full of light.
Someone entered my chamber while I was downstairs.
She scanned the room quickly, but she was quite alone.
And yet she felt …something, a sort of presence. A sort of weight in the air. Not threatening, she realized as she let the feeling settle over her, but comforting somehow. Like a soft shawl draped over her shoulders.
Protective. Warm and safe.
"Christopher?" she whispered.
Even as she spoke his name, she felt foolish. Of course the sensation she felt was just the relief of returning to her sanctuary, and the fire's unexpected warmth on her chilled skin. No doubt Aunt Margaret had anticipated her early retreat to her chamber, and had instructed a footman to come and light the lamp and build the fire high again.
Nonetheless, the sensation of solace was too sweet to dismiss. Indulging herself just a few moments more, she stepped towards the fireplace, holding her palms up to feel the waves of heat.
And that was when she saw it.
A little box.
A little carved wooden box, a few inches square, sitting on the tiles of the hearth, gleaming in the firelight.
Scarcely able to breathe, she stepped closer still to look at it more carefully.
A thousand thoughts scrambled through her head at once. Christopher had collected carved objects like this, sent to England from India, where he always dreamed of going himself, if only his uncertain health had allowed it. He'd given her many such gifts over the years: a beautiful rosewood mirror and hairbrush, a mahogany frame for a miniature of their wedding portrait, small carved bowls in which she kept her rings and earbobs, the teak letter tray inlaid with starbursts made of brass. Those sweet little gifts were her most beloved treasures, far more precious to her than the fabled Grantleigh Sapphires or the heaps of other jewels he'd given her.
Her heart thumped hard, and her head felt light.
Half afraid it would vanish if she touched it, she bent over and picked the box up.
It was solid in her hand—unquestionably real. And the carving was magnificent once she could see it up close: the edges of the lid lined with dozens of perfect little lotus blossoms, and in the center, in delicate relief, the figure of a woman.
And, goodness, what a woman. The figure was caught in the motion of a dance, and wore no clothing beyond a pair of flowing pantaloons that scarcely covered her hips and thighs. Her arms curved outwards, one ankle crossed over the other knee, and one rounded hip was thrust to the side. Tiny beads of inlaid ivory formed a cascading necklace over her bare breasts and belly, and she wore a crown and girdle of inlaid filigreed gold, with gold bracelets about her wrists.
Sensual and serene all at once.
A warm blush crept up Julia's throat. Her husband had never given her an object decorated quite like this one. She'd only ever seen such voluptuous figures painted in some of the fine old Indian manuscripts Christopher kept in his private library, which she'd dared look at just the one time when she was packing away his things.
Oh, but the box was beautiful, and very old, with a rich patina that nothing but time could bring. She brushed her fingers over the satiny surface, breathed in the subtle scent—sandalwood.
So lovely.
But where on earth had it come from?
Much as her heart longed to believe Christopher had somehow sent her one last gift, her reason sought a more earthly explanation.
The box had come from India, that was clear enough.
And who had just arrived from India?
Her stomach twisted, and she almost threw the thing into the fire.
Holsworth.
But why would Holsworth give this to her? From her husband, the gift, with its erotic carving, would have been uncharacteristically risqué, but romantic. From a man to whom she wasn't married, it would be…shocking. Beyond shocking. Were Christopher still alive, he'd call the offender out with pistols at dawn.
Even Major Holsworth, rough as he was, would know that.
Julia fought to calm her jangling nerves. It was nearly unimaginable that Holsworth would do something so scandalous as to come into her private chamber and leave this box.
And yet—she glanced again at the blazing fire, at her lamp glowing bright beside her bed, and a new suspicion prickled. Good Lord, Holsworth hadn't done that, too, had he? He hadn't meant to join her here, for some sort of secret assignation?
She whirled to face the door.
But it was still closed tight, and the hall outside was silent.
Oh, for pity's sake—of course he hadn't intended anything of the sort. Her suspicions were perfectly ridiculous.
And yet, a potent image filled her mind, of Holsworth sweeping through the door, huge and hulking, stalking towards her, seizing her by the waist with his powerful arms, and opening his mouth over hers.
***************************************
Thanks so much for stopping by!!! Be sure to leave a comment to be in the running for a print copy of THE DEVIL MAY CARE or the Brighton Halo necklace!
Then visit the next Ruby on the hop, and see what treats (or tricks!!) she's got in store for you!!
Remember: keep a list of the featured CANDY TREATS to have a chance to win the GRAND PRIZE $100 Amazon Gift Card, and email your list to me at [email protected] by midnight EST on Halloween Night!!!!
Here's the list of participating Rubies:
Heather McCollum – www.heathermccollum.com
Tamara Hogan- http://www.tamarahogan.com/category/blog/
Autumn Jordon – https://www.facebook.com/authorAutumnJordon/?ref=bookmarks
Shelley Coriell – http://www.shelleycoriell.com/blog/
Julia Day – http://www.juliaday.com/
Jennifer Bray Weber – http://www.jbrayweber.com/
Jacie Floyd – http://www.jaciefloyd.com
Rita Henuber – http://www.ritahenuber.com/
Kate Parker – www.facebook.com/Author.Kate.Parker/ –
Katie Graykowski –  www.facebook.com/katie.graykowski –
Lara Archer https://laraarcher.com/
Hope Ramsay – http://hoperamsay.com/rss-halloween-blog-hop-giveaway/
Kim Law – www.kimlaw.com
Lizzie Shane – https://www.facebook.com/LizzieShaneAuthor/
Diana Layne – http://dianalayne.com/2017/10/10/ruby-slippered-s…od-halloween-hop/
Darynda Jones – https://www.facebook.com/darynda.jones.official –